sUAS Remote Pilot Certificate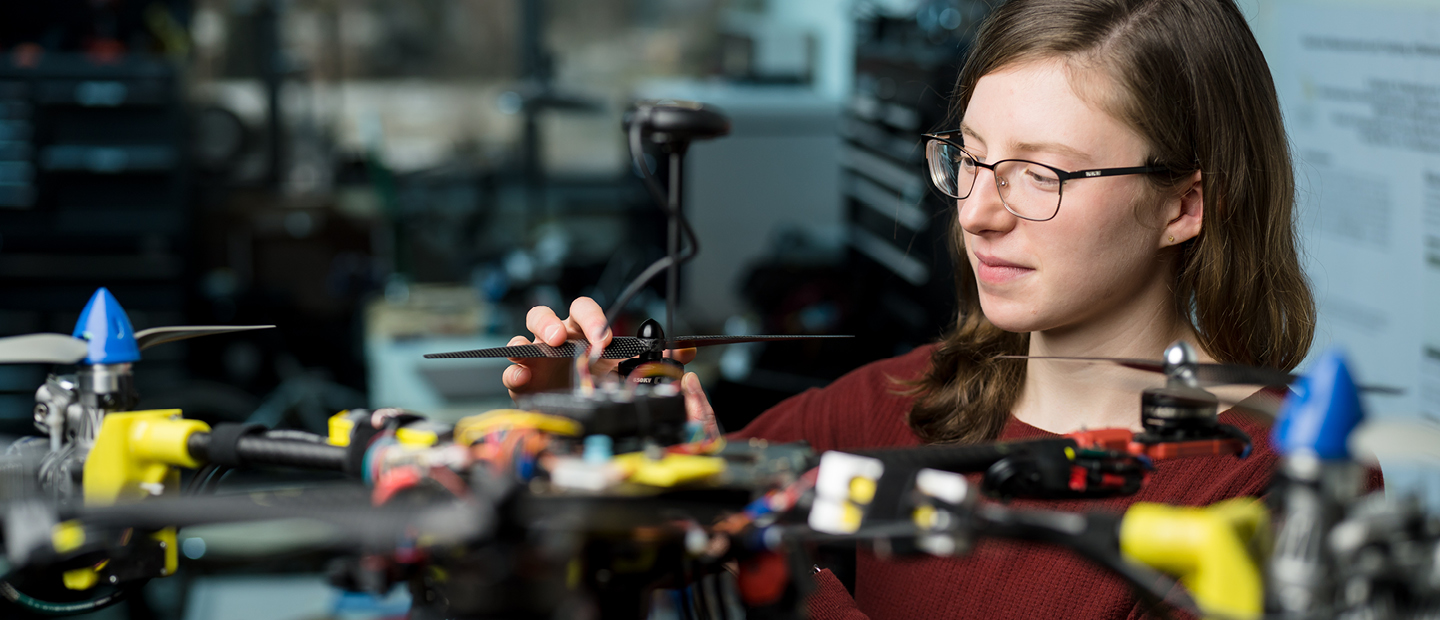 The Small Unmanned Aircraft (Drone) Remote Pilot Certificate Program is specifically designed to provide both basic airman knowledge, hands-on flying skill, and preparation to apply for and pass the FAA small drone remote pilot certification (Part 107 test). Students will be required to demonstrate proficiency in knowledge and operations of a small-unmanned aircraft system (sUAS) through both written and flying skill tests.
Required fields are indicated by .