0116
-
Meadow Brook Science Camp
1666935
Course Description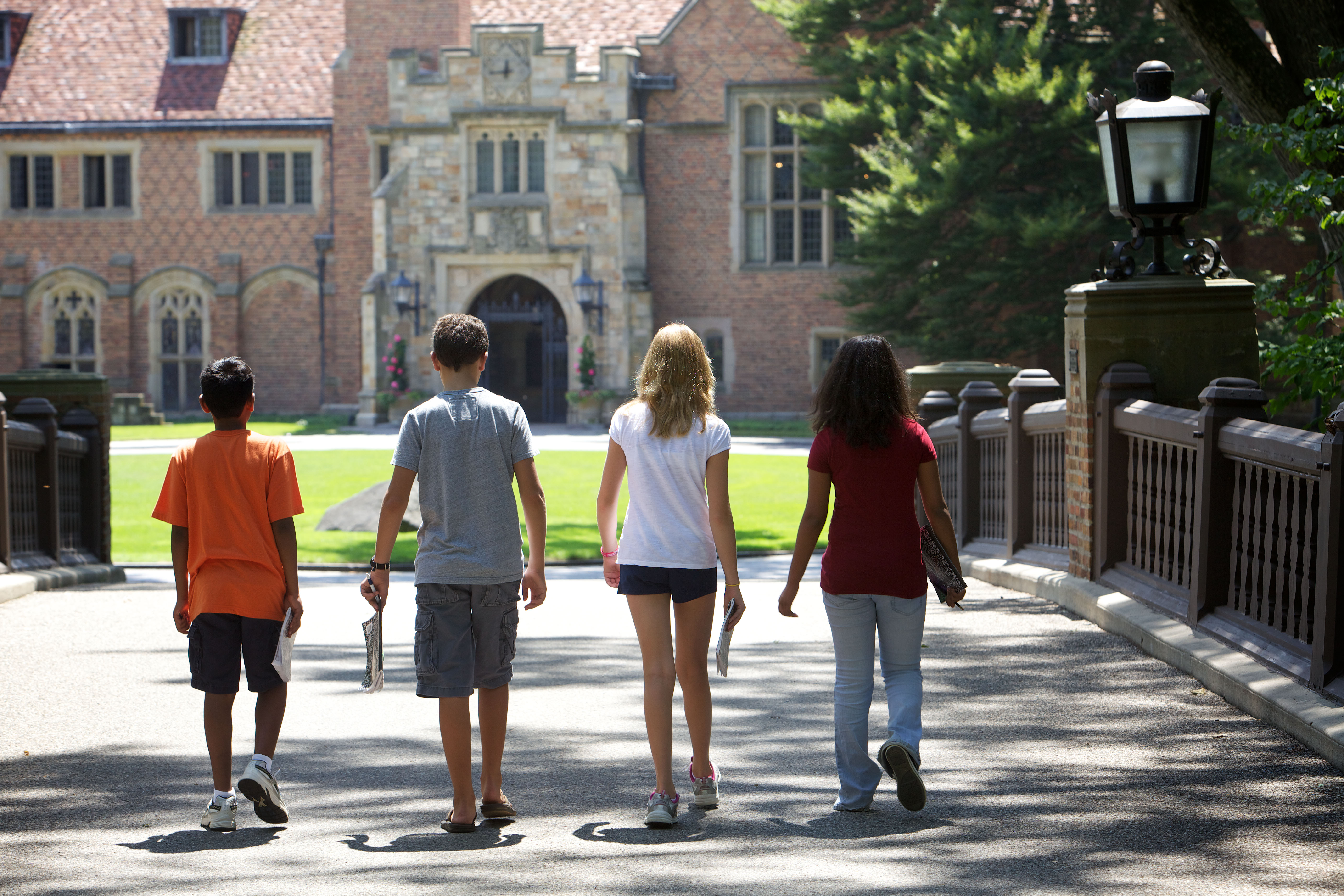 Children in grades fifth through seventh are invited to see how renewable energy and the sustainability and preservation practices surrounding Meadow Brook Hall are closely linked.
Each day, campers get to learn about the scientific process and one of the five renewable forms of energy through individual and group experiments.
Parents are invited to a science fair at the end of the week where campers can share their findings and knowledge of the history of Meadow Brook Hall!
The camp will also offer STEM learning opportunities, fun outdoor activities, and more!
For more information, contact mbyouth@oakland.edu or call (248) 364-6254.
Notes
Meadow Brook Science Camps details:
This camp will be capped at 20 students.
Campers must bring their own lunch & snacks.
Registration fee includes a t-shirt and observation journal
Due to ongoing pandemic conditions, summer camp delivery formats are subject to change. Registered attendees will be notified immediately of any changes to Oakland University's summer camps.
Enroll Now - Select a section to enroll in
Required fields are indicated by .