Nonprofit Management Certificate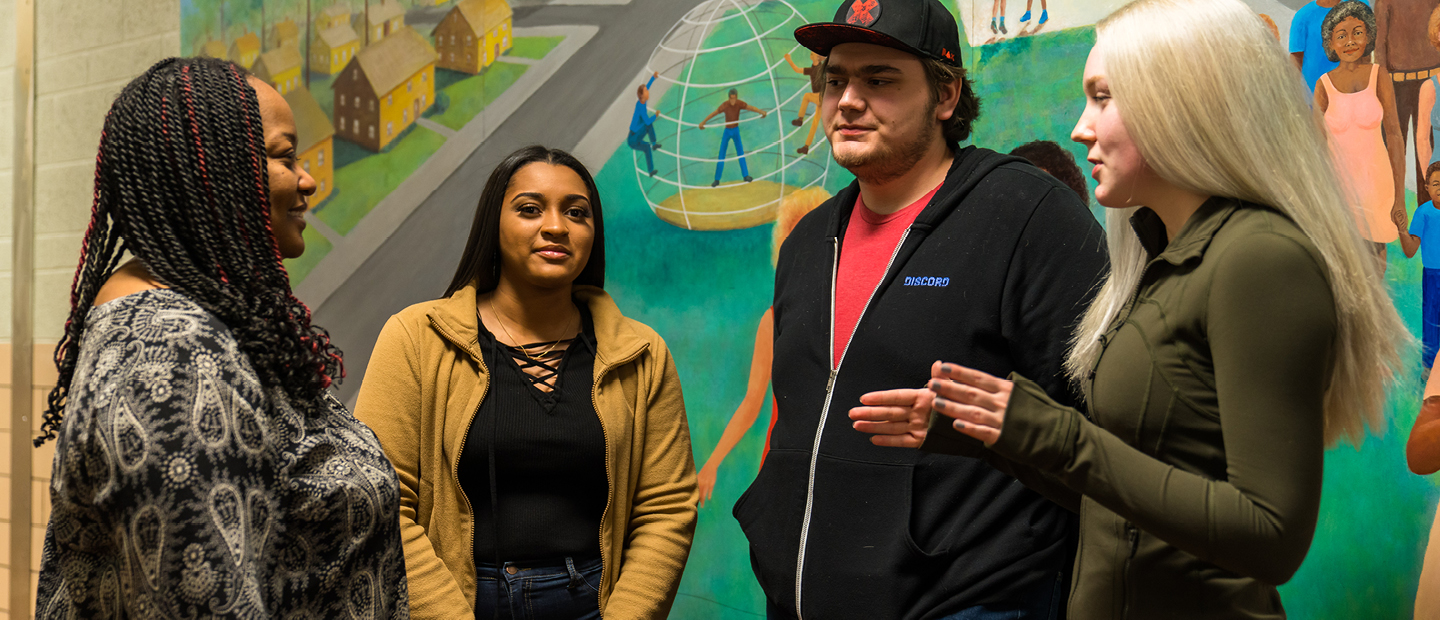 With the increased demand for sustainable funding streams, program metrics verifying outcomes, and new technical skills surrounding nonprofit management, community leaders have requested our help. Oakland University's NPMC requires completion of 6 courses listed below. All six will be offered in rotation and students can begin the certificate instruction with the next available course. These are non-credit courses offered as 10 person minimum cohorts.
The MPA Program offers scholarships to support students with the cost of tuition for the Nonprofit Management Certificate program. Applications are due by June 26, 2023. To apply click here.
Required fields are indicated by .