PFP37100
-
Investments Fin Plan & Fin Cal
1045827
Course Description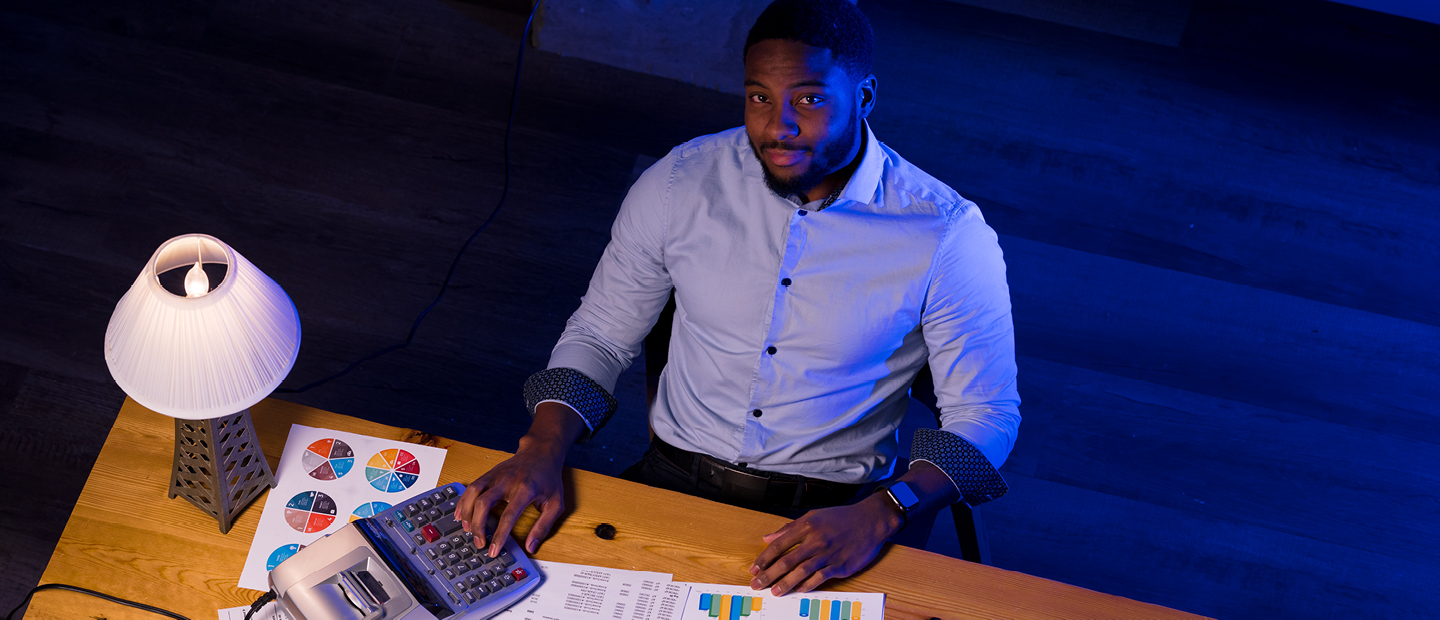 A newly re-designed introduction to the Principles of Personal Financial Planning and Investments. Participants receive an extensive introduction to the financial planning process, time value of money, ethical considerations, economic environment and essential investment planning concepts. The course includes study of securities markets, investment asset classes, portfolio construction, and investment techniques, tools and strategies. This course is a prerequisite to all the other courses in the program. An HP10BII calculator is required for the program.
Applies Towards the Following Certificates
Required fields are indicated by .