PFP37250
-
Estate Plan & Adv Case Study
1045851
Course Description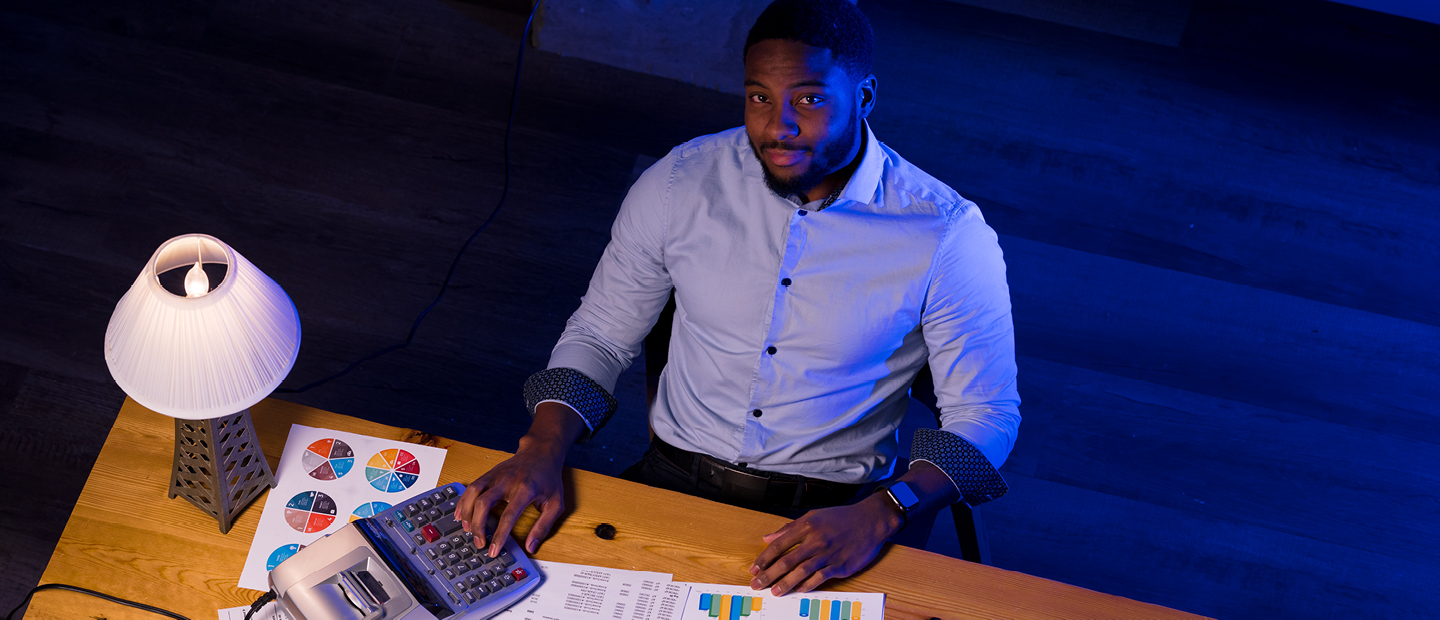 Also, newly re-designed, this course combines the estate planning essentials with practical application using the case study method. The course covers the estate planning process, property ownership and implications, lifetime and death-related transfers, legal documents, federal gift and estate tax law, business transfers, estate valuation, and income tax ramifications in estate planning The case studies integrate all aspects of the financial planning process with an emphasis on the estate planning. Students are expected to participate actively in the case presentations.
Applies Towards the Following Certificates
Required fields are indicated by .