CEAP10075
-
AP Economics-Micro and Macro
1140673
Delivery Options
Instructor-Led
Course Description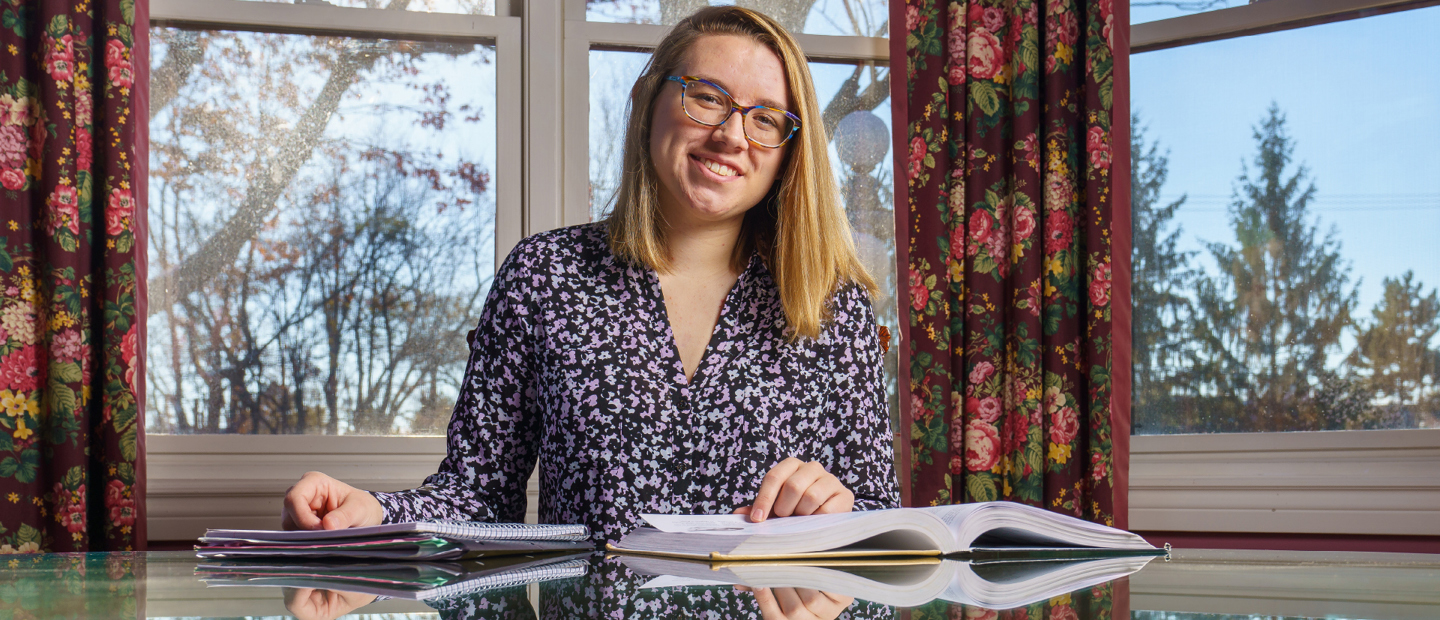 This AP course will prepare experienced high school teachers to teach AP Economics-Micro and Macro in their high schools and provide participants with the tools to design and implement a successful AP program in their schools. The AP college level course is designed to provide the high school student with learning experiences equivalent to that in most college introductory courses.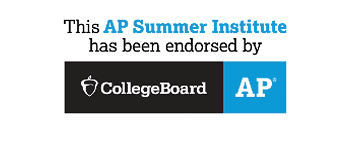 Enroll Now - Select a section to enroll in
Required fields are indicated by .