CEOD34000
-
Managing Nurse Burnout & Stress: A Mindful Approach
1328254
Course Description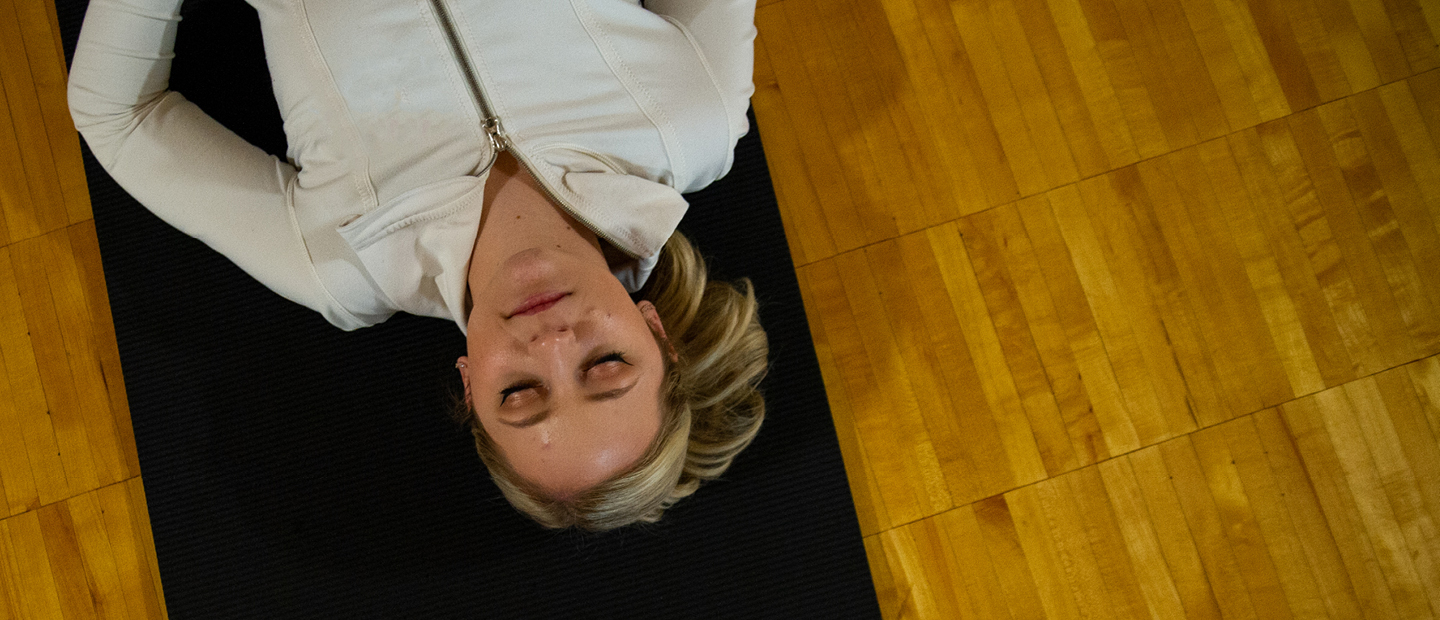 Managing Nurses Burnout and Stress is an evidence-based program, designed to provide nurses with skills and strategies to build a sense of well-being during and after the pandemic, ways to reduce stress, positively influence the hospital setting, and methods to thrive at work and build resilience. This is a program of building confidence, learning to find the calm in the middle of stress, and importantly, learning how everyone has a part in leading through informal roles as well as formal ones. Nurses can mentor, support, and build coalitions that are strong, flexible, fully present, compassionate, and mindful.
This program is mindfulness-embedded, allowing for nurses to learn about and practice mindfulness, known for numerous health benefits, in addition to reducing stress and cultivating compassion.
Please click here to be added to the course email list to receive announcements and other information related to this program.
Program Objectives
At the conclusion of the Managing Nurses Burnout and Stress: A Mindful Approach program, participants will be able to:
Understand a variety of mindfulness practices, including breathing or other methods to calm and respond to personal or professional triggers within their occupation
Practice methods of self-compassion and offer that information to nurses who are struggling in the field with burnout or secondary traumatic stress
Identify and respond to trauma and secondary traumatic stress
Develop a research-based plan for resilience and reducing stress
For contact information
Contact the professor in the program directly with any questions or comments: Dr. Caryn Wells at cmwells2@oakland.edu
Required fields are indicated by .