0097
-
Meadow Brook Arts Camp Grades K-2
1412549
Course Description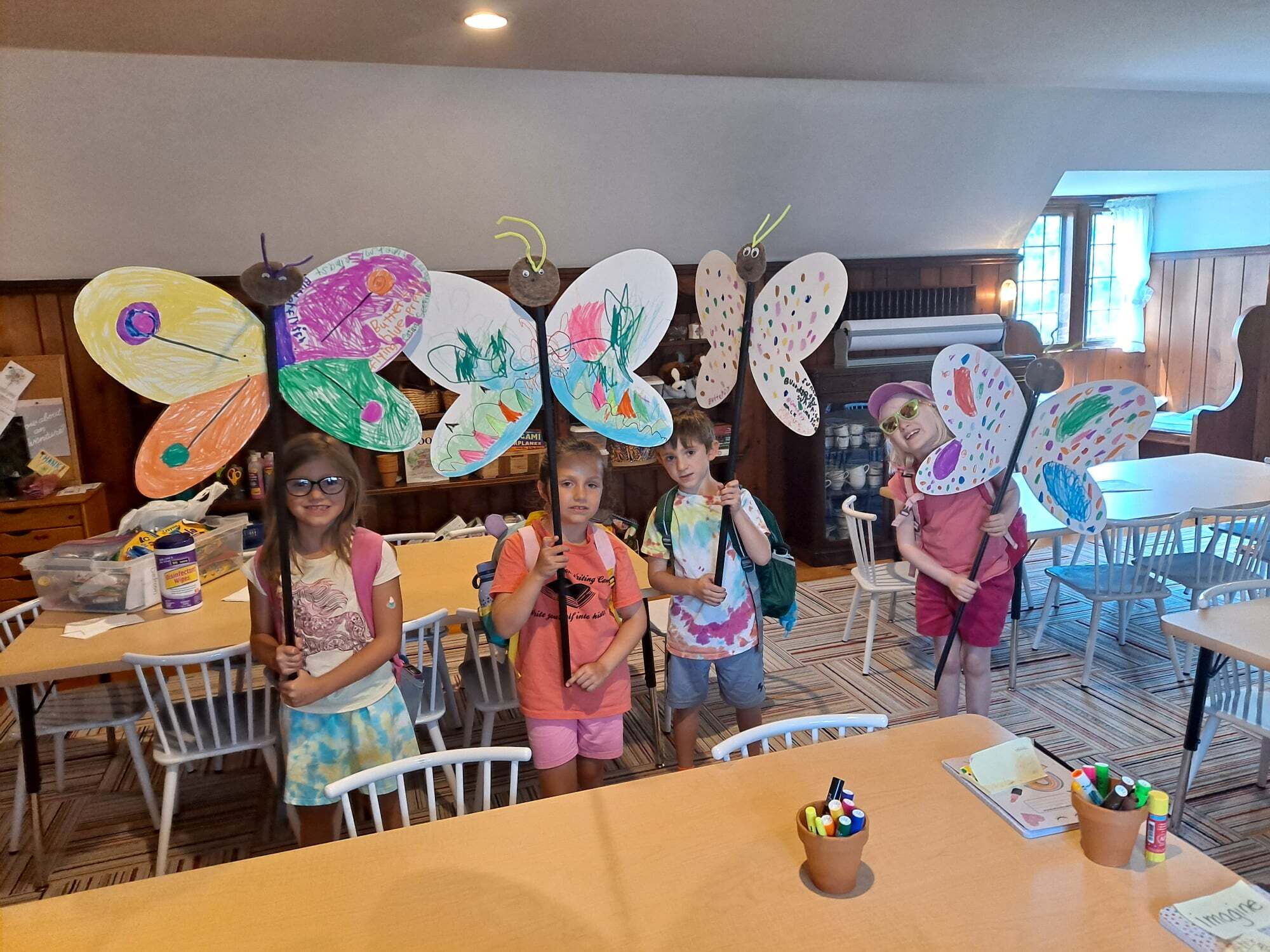 Let your imagination soar at Meadow Brook Art Camp. Now your kids can experience the Great Estate through the eyes of an artist! Children will get to experiment with different art forms while exploring Meadow Brook Hall and seeing the artistry that sets the Hall apart. Each day, students will complete art crafting projects inspired by the Hall's unique collection.
The camps also include daily outdoor activities, games and more!
Notes
Projects will be inspired by: stained glass, photography, textiles, sculpture and more.
The camp runs from 9am-4pm daily
The cost is $400 per camper.
June 26-30 and July 17-21, 2023. Camps are limited to 12 per section.
Campers must bring their own lunch & snacks.
Registration fee includes a t-shirt and sketch book
Parents please arrive 15 minutes prior to pick-up to ensure a timely camp closing.
Required fields are indicated by .